IRS Appeals Case Results
Kevin E. Thorn and the experienced tax attorneys of Thorn Law Group have helped hundreds of clients with their complicated tax cases at IRS Appeals. As an adept tax litigator, Mr. Thorn will fight for you as you appeal your initial IRS tax ruling. Many tax attorneys will purport that they can defend clients at every stage of their case. However, most tax attorney's knowledge and expertise does not extend into litigation. Do not let an inexperienced or lesser qualified attorney bumble through your case. The stakes are too high to go with anything but the best.
Mr. Thorn not only has experience as a litigator, but he also has a track record of winning. If you need assistance from an IRS tax attorney at IRS Appeals, hire someone you know will fight for you to win. Mr. Thorn understands the IRS Appeals procedures and has the connections needed to utilize this option for taxpayers in a way that advantages them, not the IRS. If your tax case is going to IRS Appeals, you need Mr. Thorn fighting for you!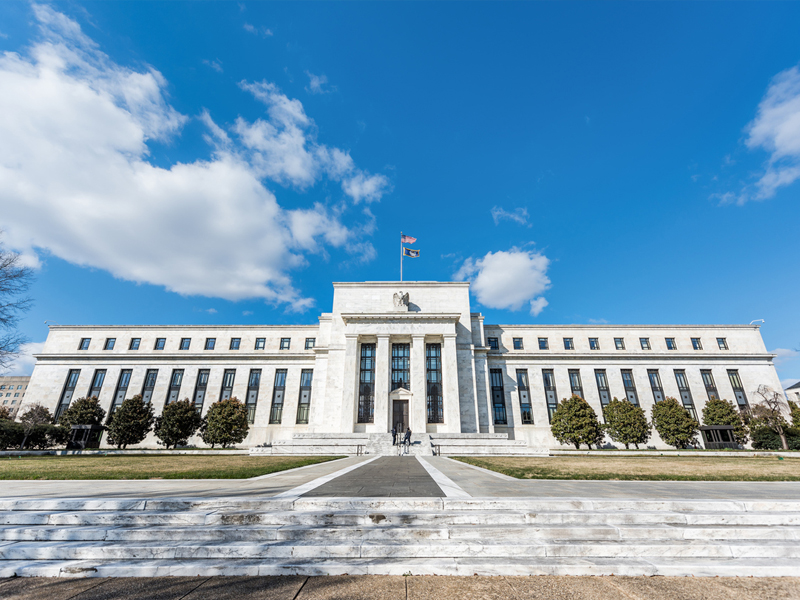 Get Trusted Help Now
Over 80 years of expertise for your complicated tax law issues.
Back to the Top