International Business with Several Foreign Accounts Saves Millions with the Help of Kevin E. Thorn
An international business came to Mr. Thorn for assistance with multiple offshore bank accounts in regions including the Turks and Caicos, the Bahamas and Italy. When they came to the firm, their offshore bank accounts were undisclosed to the Internal Revenue Service ("IRS"). The business needed assistance with an IRS voluntary disclosure. Managing Partner, Kevin E. Thorn, helped the corporation to file multiple IRS Forms 5471 as well as FBARs. Mr. Thorn also guided the business through voluntarily disclosing all offshore bank accounts correctly in all jurisdictions and negotiated with the IRS to substantially reduce their FBAR penalties, saving the corporation millions of dollars.
Managing Partner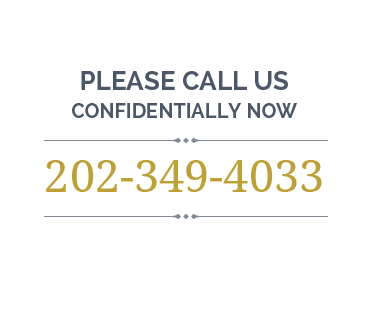 Get Trusted Help Now
Over 80 years of expertise for your complicated tax law issues.
Back to the Top